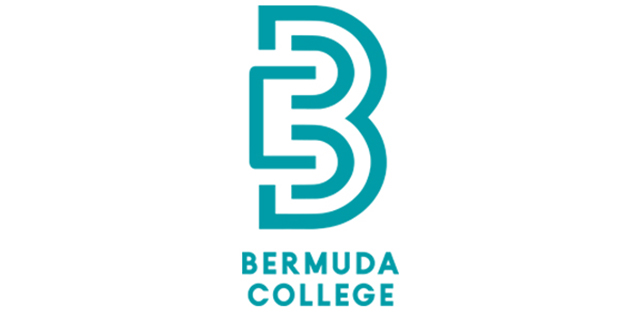 The Bermuda College will re-open their campus on Monday, July 6, to "non-teaching employees and the general public, with a significantly modified environment that prioritises the prevention of Coronavirus spread" and will be introducing a 'Visiting Student' opportunity.
"All staff, visitors and vendors will undergo mandatory temperature checks, be required to wear facial coverings or masks, and practice physical distancing," a spokesperson said.
"The Bermuda College Library, Bookstore and Testing & Assessment Centre will be open to the general public; however, the College gymnasium, weight and exercise rooms will be closed until further notice. Strict physical distancing measures and mask-wearing will also be in place for the College's popular rental rooms, including the Lecture Theatres, and the Blue Room.
"The traditional orientation for incoming students in early August, will now occur online with a virtual tour of the campus replacing the physical tour.
"In response to growing concerns surrounding the rise of COVID-19 cases overseas, particularly in the United States, the College is introducing a 'Visiting Student' opportunity, inviting students to spend a semester or even a year taking online classes at Bermuda College."
"Students who are remaining at home because of uncertainty due to the global pandemic, can continue their studies without interruption by taking courses online at Bermuda College," says Dr. Phyllis Curtis-Tweed, Vice President of Academic and Student Affairs.
"Bermuda College is accredited and offers high quality programmes. Many overseas institutions will offer their classes online or in blended formats this Fall, and are struggling to address safety concerns in areas like housing and cafeteria services.
"Credits that visiting students earn at Bermuda College will be transferred to their institutions overseas. So, in addition to excellence in education, Bermuda College is offering peace of mind to parents, and assurances to students that they don't have put their safety at risk when they choose to study online with us. "
"The College will be hosting a "Visiting Student" Online Information Session, on Tuesday, July 14 at 6 p.m. Visit the website at www.college.bm for details, or email tdill@college.bm or info@college.bm."
Comments
comments