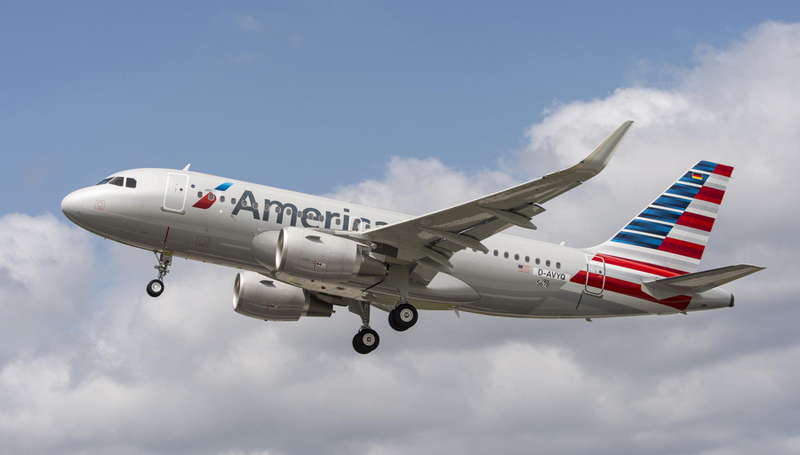 American Airlines plans to boost their services to Bermuda, and will now connect Philadelphia to Bermuda year round.
Bermuda's Minister of Tourism, Transport & Municipalities Michael Fahy said, "American will offer once-a-week service from Philadelphia from January 14 to April 1, at which time it will begin offering daily service through the peak summer season.
"The Saturday-only winter flight ensures that American has year-round service from its Mid-Atlantic hub for the first time since 2013.
"The airline will operate a 128-seat Airbus 319 aircraft, departing Philadelphia at 10:30 a.m. arriving at 1:48 p.m.
"The return flight departs Bermuda at 3:05 p.m. arriving in Philadelphia at 4:34 p.m."
Comments
comments