Bermuda may be a small island, but our hospitality packs a punch, with three separate island hotel properties making Travel + Leisure's list of World's Best Hotels.
Rosewood Tucker's Point in Hamilton Parish, Cambridge Beaches Resort in Sandys, and The Reefs in Southampton share the honour on the 2015 iteration of the list.
"This is a tremendous accomplishment for the entire workforces at these three fine properties," said Bill Hanbury, Chief Executive Officer of the BTA. "To win recognition of this kind requires a hospitality product that is of the highest quality at every link of the service chain."
Each year, Travel + Leisure publishes a well-read list of the world's 500 best hotels as determined by its magazine readers. The listed properties from Bermuda are categorized under the Caribbean, pitting them against a wide range of accommodations across the region.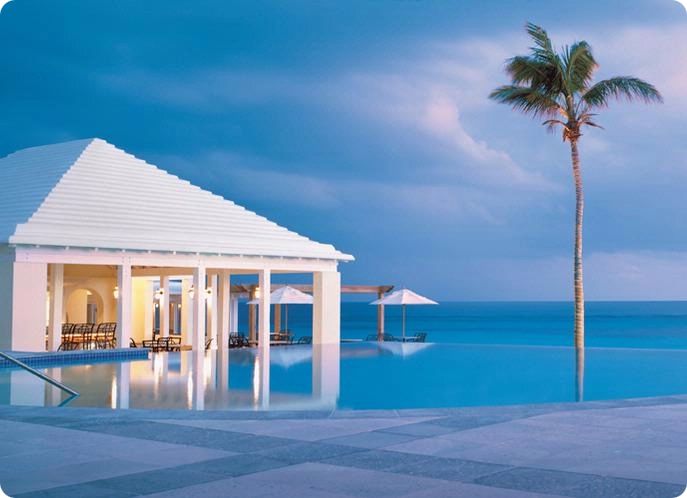 Open since 2009, Rosewood Tucker's Point has quickly gathered accolades and praise from travel and consumer organizations as a romantic dream getaway. With its sweeping views of jewel-green hills and cerulean blue Atlantic waters, the resort offers an iconic tropical getaway with unexpected charm.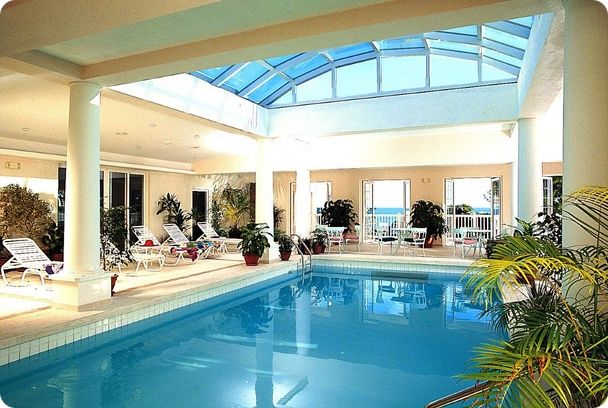 Cambridge Beaches Resort & Spa is the island's first cottage colony and one of the oldest resorts on Bermuda. In fact, their property was a pioneer in cottage-style accommodations, which have been adopted by other popular resorts. The Cambridge property even includes a restored cottage that is 300 years old.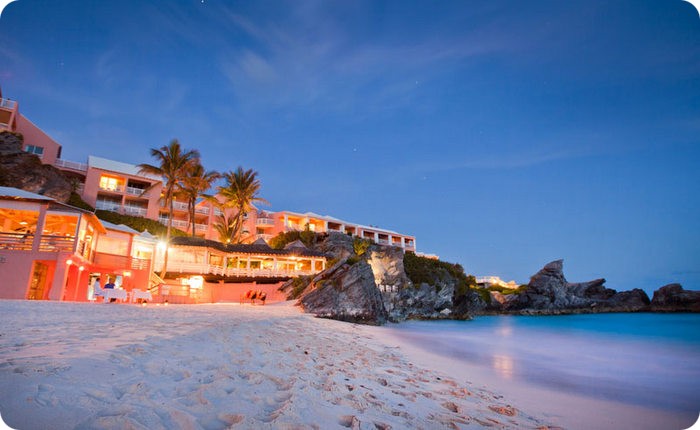 An intimate upscale Bermuda resort focused on four-diamond personalized service, The Reefs Resort & Club presents with classic sophistication. Recognized for gracious hospitality, this family-owned cliffside resort overlooks a pink-sand beach and boasts breathtaking ocean views.
To learn more about Bermuda's hotels, click here. For information on other forms of accommodations on the island – including the ability to rent a private island – click here.
Comments
comments