If you happen to have tens of millions of dollars to spare and have a yearning to buy a ranch that is bigger than Bermuda, then you actually could, with multiple properties for sale in the USA that exceed the size of our entire island.
At under 14,000 acres, Bermuda is one of the smallest countries in the world, so some ranch properties in the United States — whose total land mass exceeds 2 billion acres — easily exceed our size.
While tiny, Bermuda has long punched above its weight in various ways, from being a world class financial centre to being the smallest nation or territory in the world to win a gold medal at the Summer Olympics, and our own properties are very attractive, featuring a distinct look, with white roofs and coloured pastel hues.
While most people don't have the rather deep pockets needed to purchase these properties, nor the ranching knowledge needed to run them, for interest's sake, a look at 10 ranches in the United States that are larger than Bermuda is below.
While these prices may seem relatively low compared to island real estate given their sheer size, the properties are all located in rural areas of the United States; once you head into metropolitan centres such as New York or Los Angeles, real estate prices can easily match or exceed those found in Bermuda.
1 – Felix River Ranch In New Mexico | 106,519 Acres | $32 Million
The sales listing says "the headquarters consists of a manufactured home, a dwelling, several support barns, and a hunting lodge" and "there are livestock handling facilities located at the headquarters to sort/ship cattle and sheep."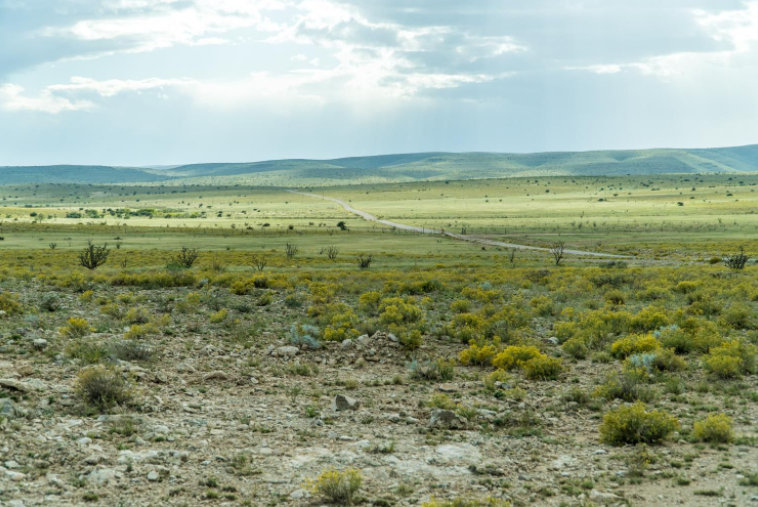 2 – Dark Canyon Ranch In New Mexico | 75,687 Acres | $20.8 Million
The sales listing notes that "Dark Canyon Ranch is a unique opportunity to own a large contiguous grazing unit in close proximity to the Roswell, New Mexico trade area," and wildlife on the subject property includes barbary sheep, mule deer, blue quail, pronghorn antelope and elk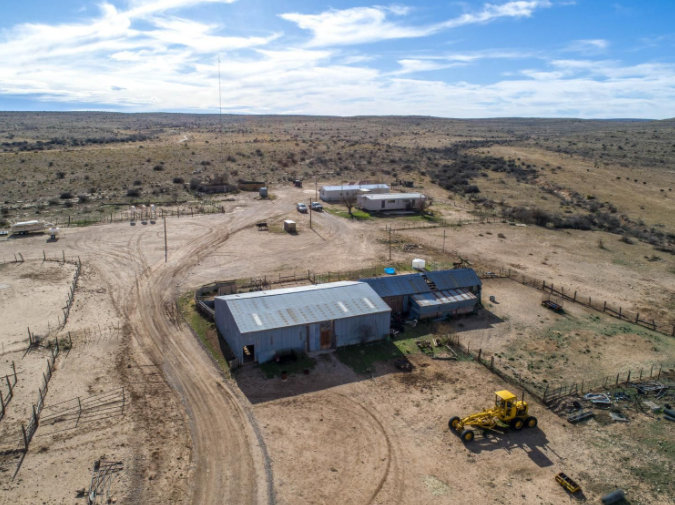 3 – Turkey Track Ranch In Texas | 80,000 Acres | $200 Million
The sales listing states, "Boasting almost 80,000 acres under one fence and some 26 miles of Canadian River frontage, the ranch is a rare confluence of natural resources; containing an abundance of water, productive fertile grasslands, and diverse wildlife."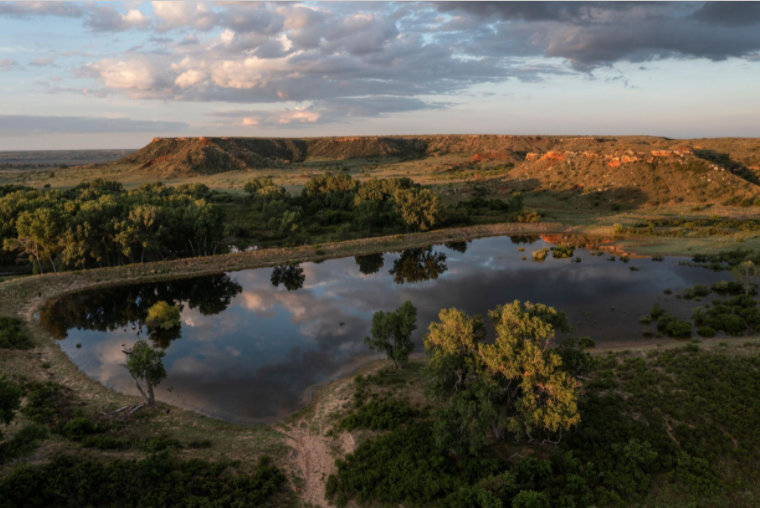 4 – 6666 Ranch In Texas | 142,372 Acres | $192.2 Million
The sales listing said, "Few, if any ranches in the United States can match the history, grandeur, and prestige of the 6666s Ranch, which was founded in 1870.
"Legend has it that the history of the ranch began with a poker game and a winning hand of four sixes."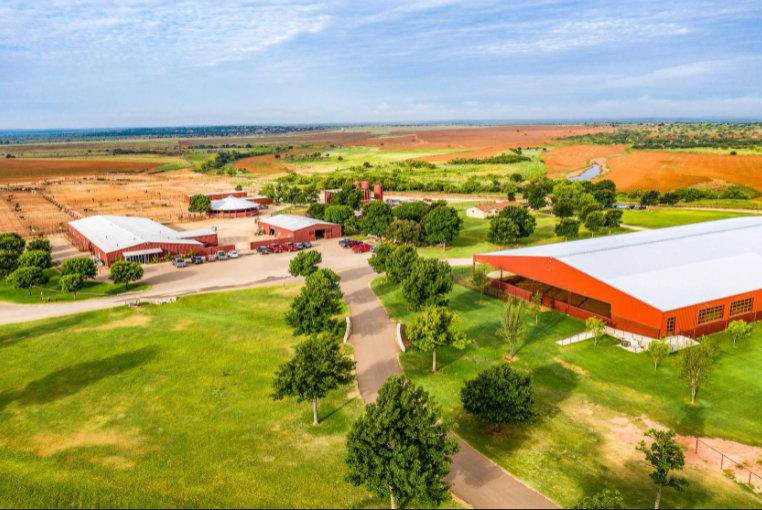 5 – 6666 Dixon Creek Ranch Division In Texas | 114,455 Acres | $137.3 Million
The sales listing said, "The first oil well drilled in the Texas Panhandle was completed on the 6666s Dixon Creek Ranch on May 2, 1921."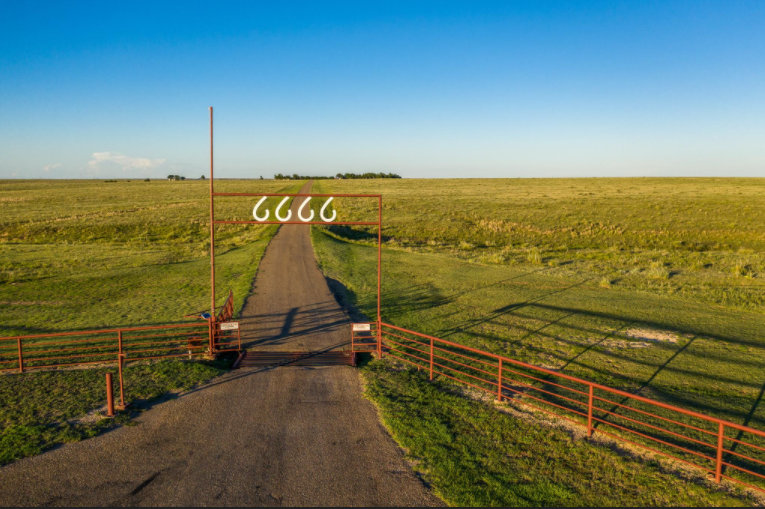 6 – Skyline Bull Springs Forest In Oregon | 33,000 Acres | $127 Million
The sales listing said, "Bull Springs Skyline Forest, located just minutes west of Bend, Oregon, is an active tree farm and recreational property that covers 32,995+/- contiguous, deeded acres and borders the Deschutes National Forest."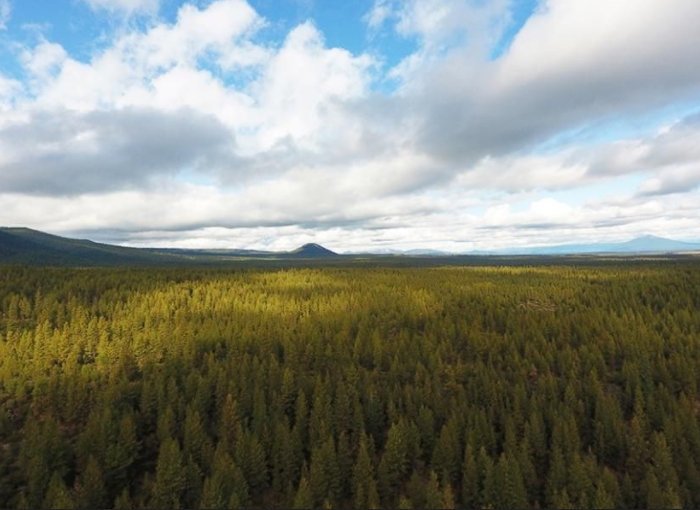 7 – IX Ranch In Montana | 66,896 Acres | $66 Million
The sales listing said, "Besides its position as one of Montanas great cattle ranches, the IX boasts large populations of elk, mule deer, whitetail deer, antelope, mountain lion, and five species of upland birds."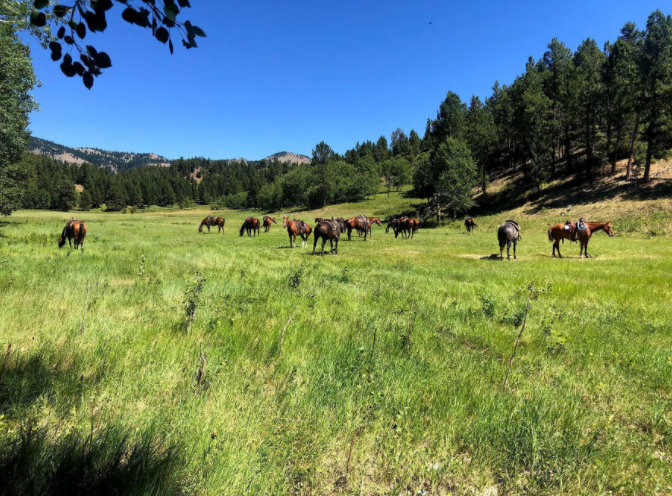 8 – Bismarck Trail Ranch In South Dakota | 41,822 Acres | $41.15 Million
The sales listing said, "The Bismarck Trail Ranch totals 47,883 acres which includes, 41,822 deeded acres, 4,361 acres of BLM grazing lease and 1,600 acres of State Lease."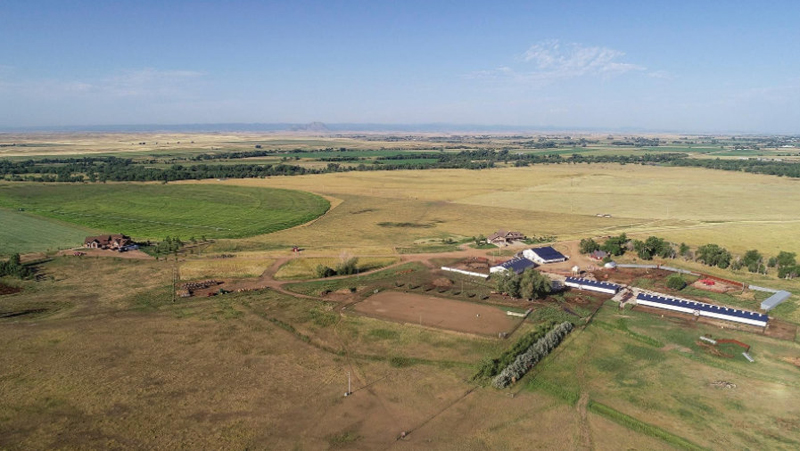 9 – Sprague River Ranch In Oregon | 30,620 Acres | $23.35 Million
The sales listing said, "The expansive, large scale cattle ranch dominates the Sprague River valley while over 16 miles of the North and South forks of the Sprague River along with Meryl Creek provide world-class trout fishing."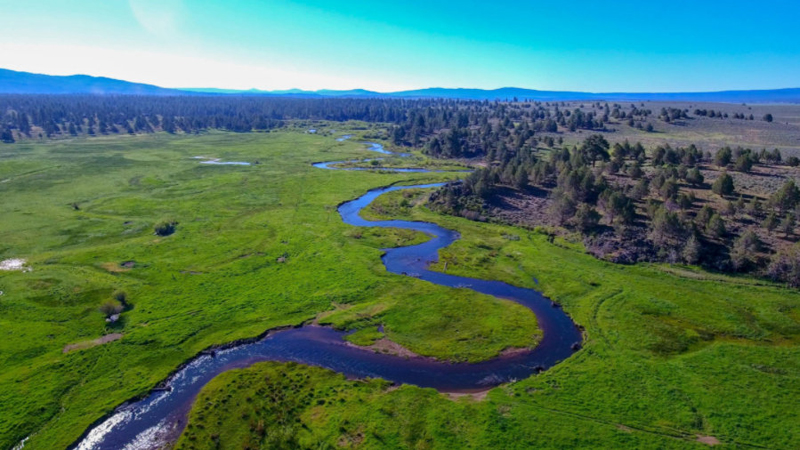 10 – Bering Pacific Ranches In Alaska | 200,000 Acres | $16.5 Million
The sales listing said, "There are about 10,000 reindeer, a small bison herd on the far end of the island, and a few wild horses. The Okmok volcano and other mountains in the center of Umnak Island separate the ranch from the village a little more than 40 miles away."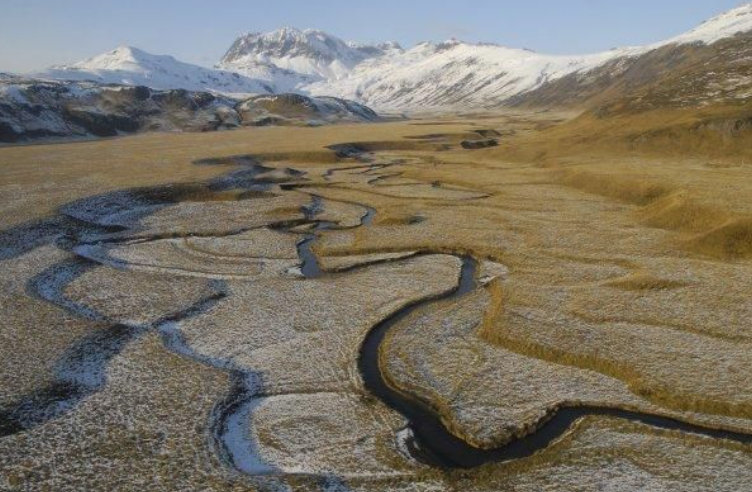 Comments
comments